Experts in regenerative treatments for
SHOULDER ELBOW HAND & WRIST BACK HIP KNEE FOOT & ANKLE
Pains
Experts in regenerative treatments for
SHOULDER ELBOW HAND & WRIST BACK HIP KNEE FOOT & ANKLE
Pains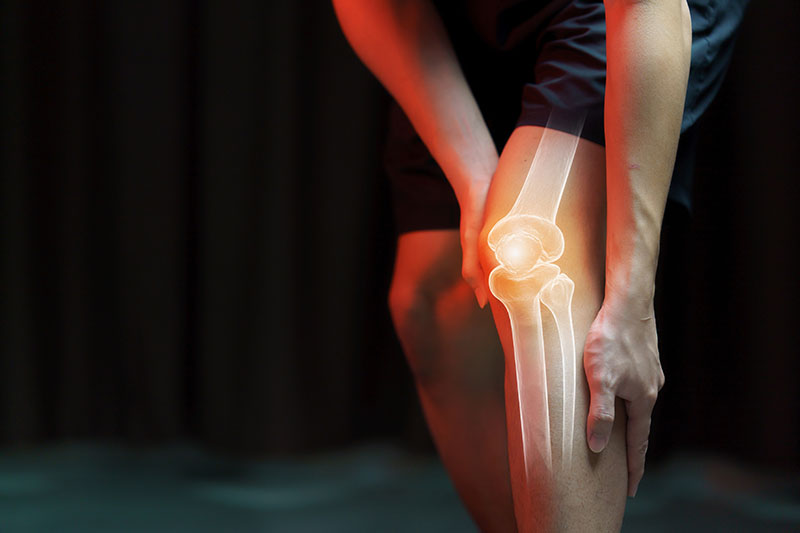 India's first exclusive Regenerative Clinic by an American Board certified Regenerative Specialist.
Providing a Range of
Regenerative Treatments
Revolutionary Treatment For Joint Pain
GOLDIC Treatment
GOLDIC is a next-generation technology that uses the patient's own blood with specially designed gold particles. This unique form of personalised medicine offers complication-free treatment in the endogenous system.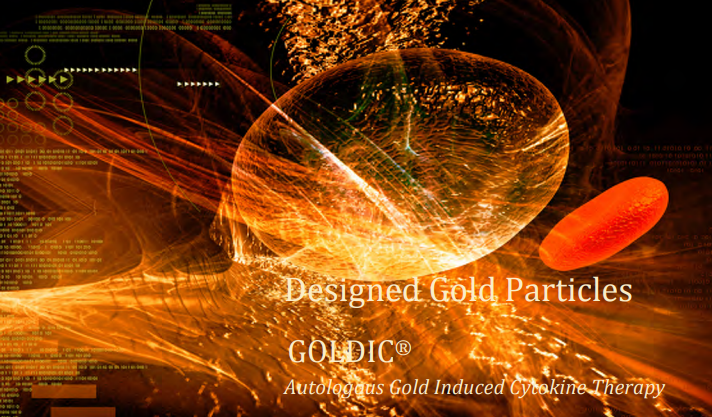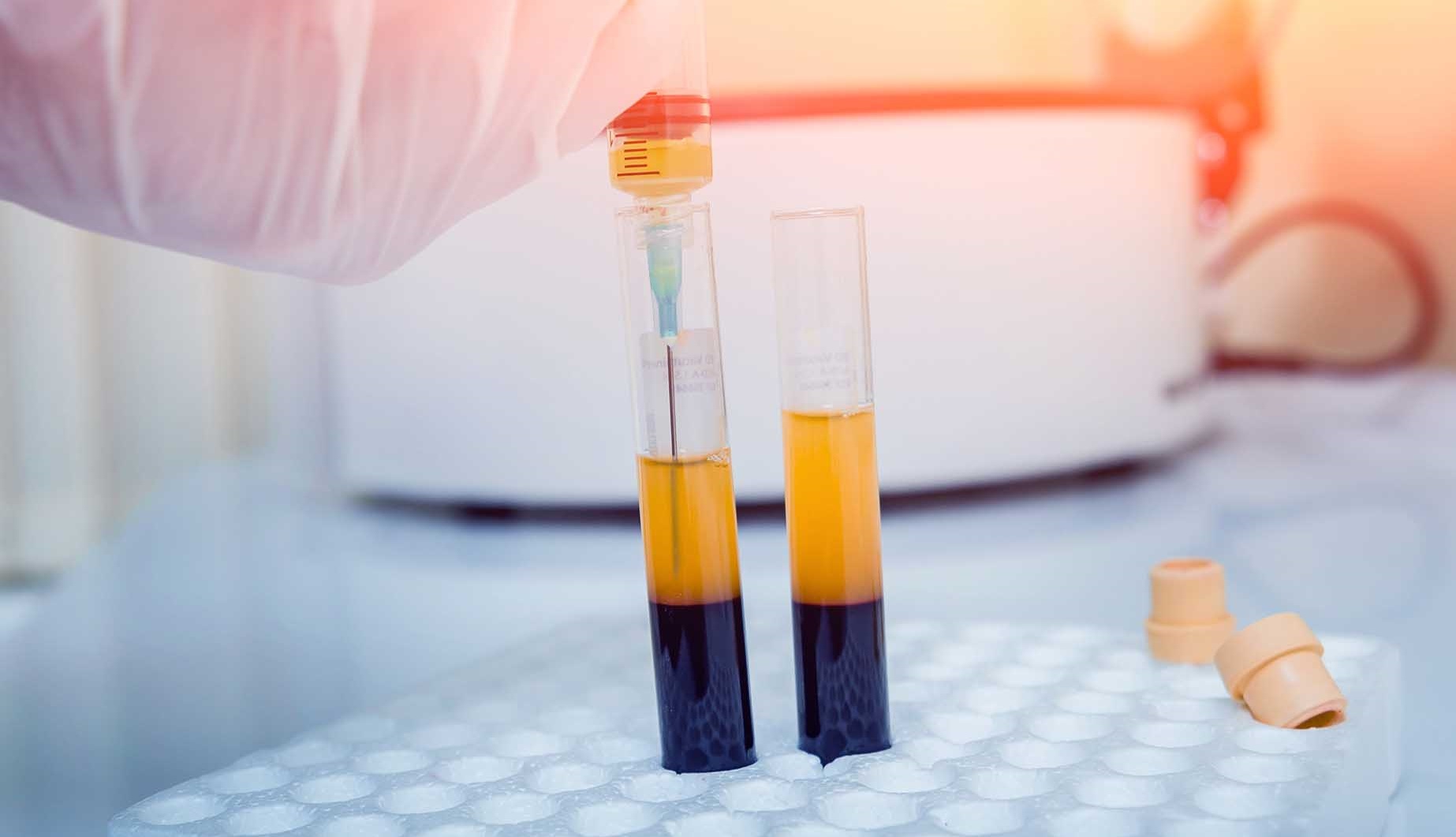 Also known as PRP
Platelet Rich Plasma
PRP is generated from your own blood, which has been processed to concentrate platelets and white blood cells that aid in healing and inflammation reduction. During an outpatient procedure or after surgery, PRP can be injected directly into the damaged tissue.
Stem Cell Treatment
Adipose Tissue (Fat)

Adipose tissue or fat cells have remarkable healing and regenerative properties. It is typically obtained from the abdomen, processed to remove impurities and inflammatory components, and then injected at the site of injury.
About the Doctor
Dr. Sharmila Tulpule
– MBBS, M.S.(Ortho), M.ch(Ortho),
– D.A.B.R.M.
(Diplomate of Regenerative Medicine, U.S.A.)
She has 25 YEARS of experience in the field of Orthopaedics.
Dr Sharmila Tulpule is an orthopaedic surgeon & American Board Certified Regenerative medicine specialist. She founded the Orthobiologix Clinic, where patients can get an unbiased orthopaedic diagnosis and in-depth information about non-surgical and surgical options available, including the latest, most advanced, non-invasive, innovative regenerative biological treatments called Orthobiological treatments.
Our Success Stories
Testimonials
Unbiased & Ethical Orthopaedic Evaluation
American Board Certified Regenerative Specialist
25+ Successful Years of Practice in the Industry
Personalized Advanced Non-surgical Treatments
State of The Art Equipment, Protocols and Procedures
Best healthcare Practices of International Standards